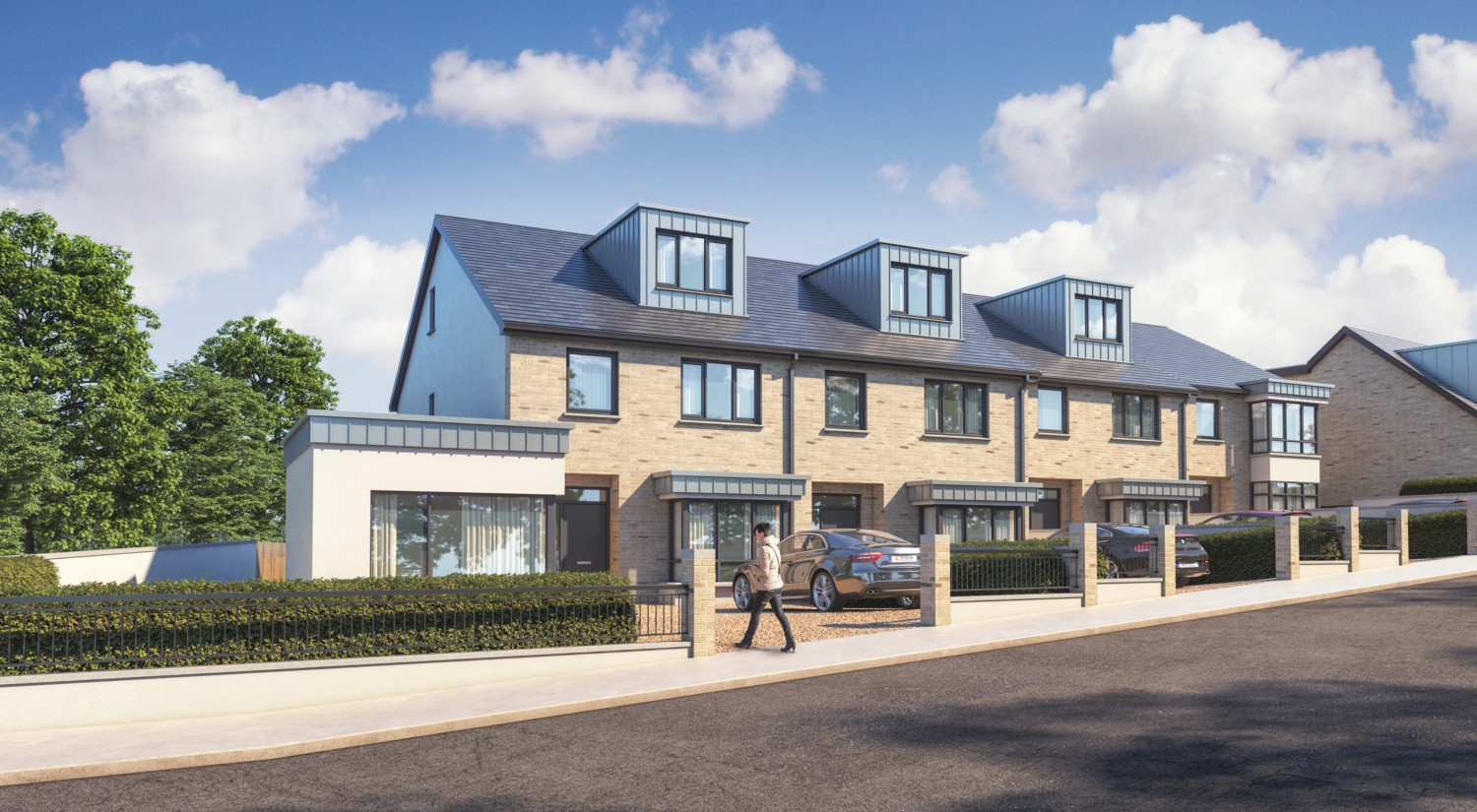 Helen Turkington and her team have spent more than 20 years helping people design their homes. Born in Tyrone, Helen moved to London where she worked on many high-profile interior projects. She recently hooked up with Keith Craddock of Red Rock Developments to launch a new brand called Turkington Rock. They are Ireland's first design-led, luxury residential property developers.
In a recent interview Helen said: "The internal layout and design is not being focused on early enough in many developments. This is critical and it means we will deliver amazing homes that have been designed with families in mind."
They are currently working on a development of six new houses in Stepaside called Cairnfort Green, which is due for completion in early 2020. The A3-rated, high-spec homes will come with high-quality kitchens with solid counter-tops, integrated kitchen appliances. All bathrooms and en-suites are to include extensive wall and floor tiling. There will be a high energy-efficient air-to-water heating systems.
On offer will be two three-bed semis with a floor area of 1,361sq ft for €585,000; one four-bed detached with a floor area of 1,546sq ft for €805,000; one five-bed detached with a floor area of 2,216sq ft for €895,000; and two five-bed semis with a floor area of 2,188sq ft and 2,286sq ft for €875,000 and €915,000.
Cairnfort Green Stepaside, Dublin 18
Asking price: From €585,000
Agent: REA Ed Dempsey (01) 288 0004